Introducing Our Devices On 5G Network!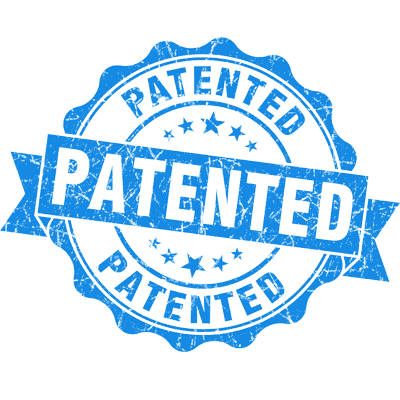 We offer awesome services
Mobile Combination Mobile TV, Mobile Internet, Mobile Voice and Mobile Phone
Introducing 5G Network Smart Television-Triple-Plan!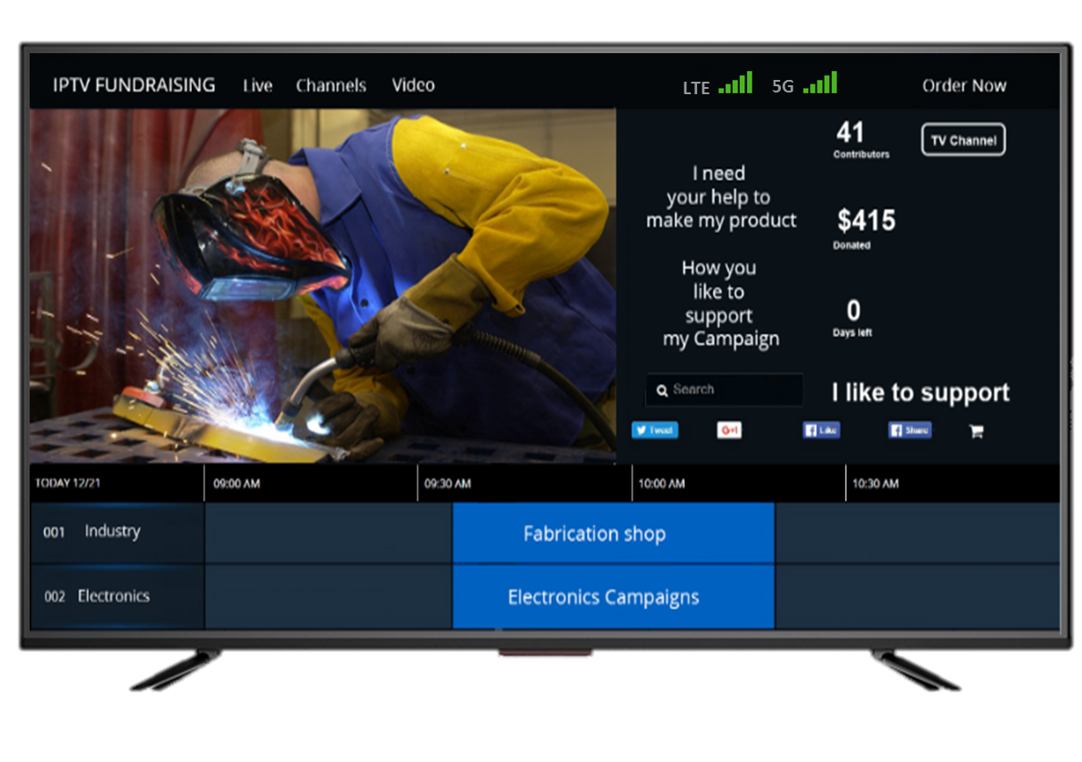 Smart Television Ultra-Fast Build In 5G Network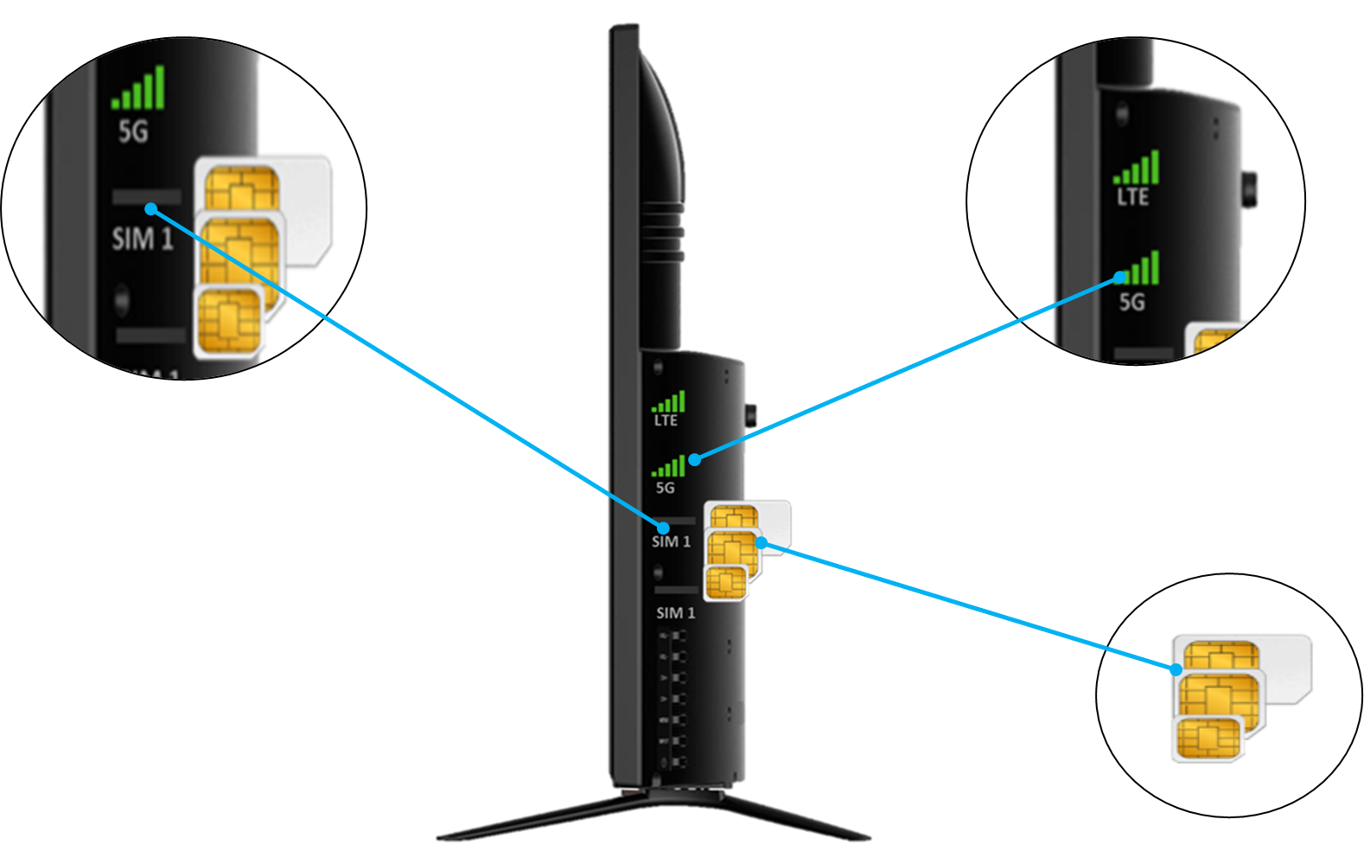 Standard SIM(15 x 25mm)
Micro SIM(12 x 15mm)
Nano SIM(8.8 x 12.3mm)
First Set Top Box Built On 5G Network
---
Wireless Triple Plan!
INTRODUCING
The first global HDMI device with 5G Network MODEM
---
5G HDMI with ultra - high throughput wideband operation and low latency Pairs with 28GHz and sub -6GHz bands and mm - wave spectrum with compact chip kit Supports Key 3GPP 5G NR technology – low latency frame structure, advanced channel coding, massive MIMO beamforming.
Dual connectivity 4G/5G modem
PATENT PENDING: US20170193572 A1
By Manolo Rivera And Prem Makeig.
Frequently Asked Questions
---